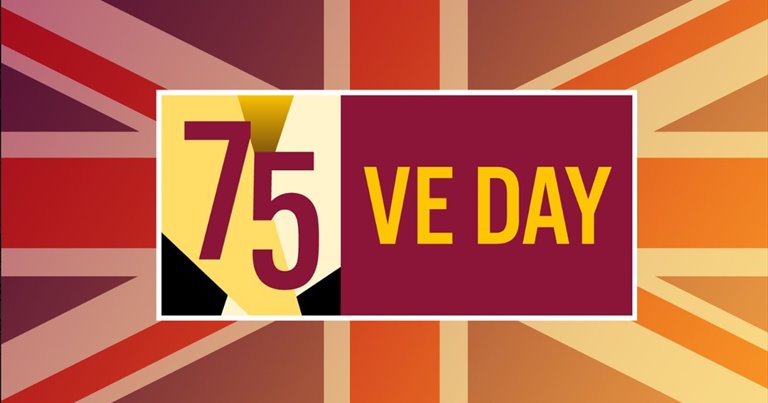 VE Day 75th Anniversary
At 3pm on 8 May 1945, Winston Churchill announced to the nation that the war in Europe had come to an end. This momentous event has been celebrated every year since on Victory in Europe (VE) Day.
If you are looking for ideas or simply want to know more about VE Day, have a look at this handy guide from the Wirral View. Culture Liverpool has also pulled together some fantastic resources for you to create your own at-home celebrations.
We would love to hear from our residents and organisations about how they are celebrating. Please tag us on social media and don't forget to use #VEDay75 to loop in with the national conversation.
Search Attractions & Activities